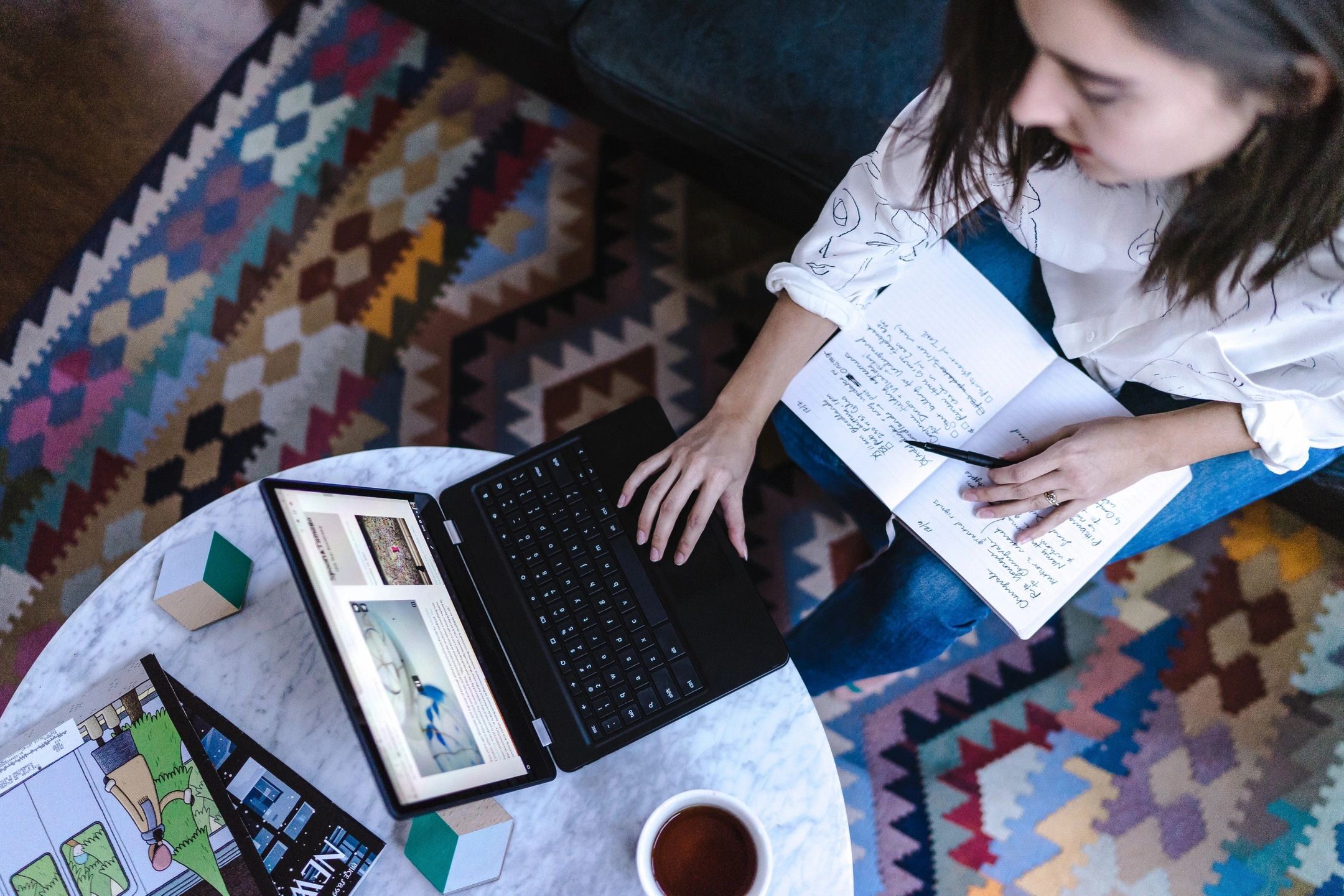 Marketing with video presents new opportunities to showcase your business across platforms and do a larger audience.
So many different options make marketing confusing and potentially costly, which for many businesses can be an expense they can't afford. However, spending money on effective marketing is highly rewarding.
Going through all the possible marketing platforms and ask these questions:
Where are your customers and where do they spend their time? (online or offline? Facebook? Youtube? Newspaper?)
How do you track if your marketing is actually giving a return on investment (ROI)? (can you track this information with the platform I used?)
Can you track if the campaign is reaching your target customers?
Can your customers problems be addressed here?
Being able to answer these questions will provide some guidance on which platform which to use. As being able to find your audience, target them, collect their data will generate awareness and drive interest, now and in future advertising campaigns.
Time to start testing the waters, finding a platform that works for you and your business may not be easy. It will take time to build a presence and get engagement from an audience. But that's OK, because you want to discover what will be a reliable method of generating leads for the long-term.
Across multiple platforms there is content that you can develop that will give the results you are after. Video.
Video based content should be a part of any good marketing campaign. Here are some reasons why:
Video under 2 minutes long gets the most engagement.
On average, pages with videos get viewed 2.6x longer than pages without. A website is 53 times more likely to make Google's front page for a search if it has video.
Users across Australia of all ages 18-60+ are watching Youtube, with 17 million monthly Australian viewers watching 28+ hours a month.
Once you use video for engagement, you can use it again with emails that include video having a 300% better click rate.
There are plenty of video content options, some will be more attractive to your audience than others, these include:
Product/Service Promotional Videos;
Testimonials;
Tutorials and Training Videos (eLearning);
Interviews;
Presentations; and
Video Blogs (vlogs).
Regardless of the content type it should always tell your audience two things. Firstly you understand their problems, and secondly you know how to solve their problems.
The execution is the final and always the most important hurdle.
Once digital assets have been created you must leverage them often. Add them to emails, share them on Social Media platforms, add them to articles or blogs, share them with related Associations, and do some paid advertising so they reach your target demographic sooner. Better yet do all of those things.
The more you can leverage digital assets, like video, the better your ROI and the more likely you will see the growth or awareness you were after.
Too many businesses make the mistake of not utilising all the marketing assets and opportunities they're presented with. After all it only takes a couple well aimed campaigns to make a national, even international, impact.