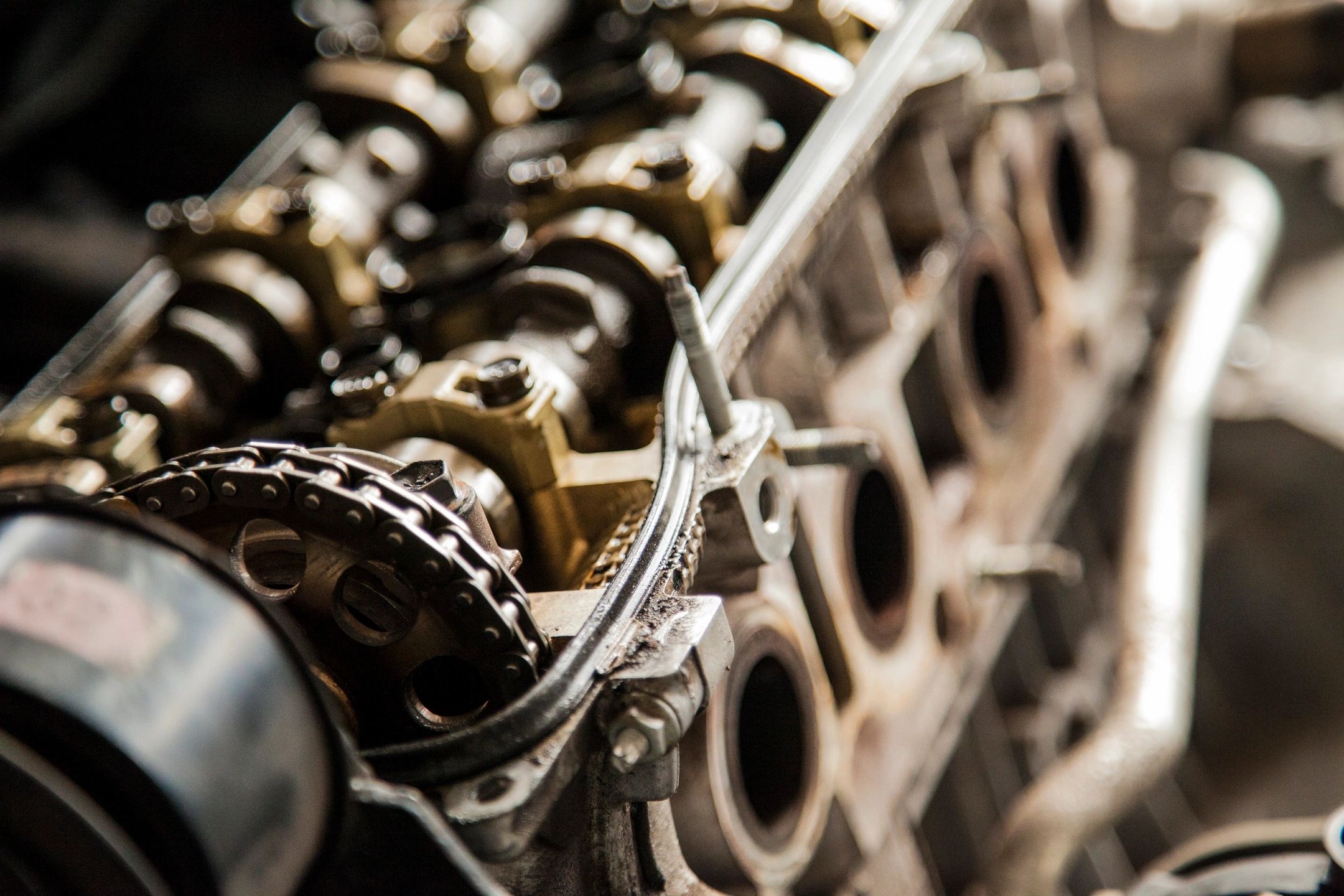 Advertising the traditional way is dead.
Any content creators that present you with an old fashioned sales script pitch are doing you a disservice.
Being exposed to more than 3000 advertising messages a day has dulled our sensors, it is increasingly difficult to make an impact this way. Content on the other hand is being consumed more than ever. Changing the way the audience views your messaging by offering content of value will change the way your business is perceived.
The best part about online platforms is that users give us permission to voluntarily be shown our messaging regularly. Building an audience means providing content of value without necessarily selling a product or service.
This is achieved through consistently providing content of value through educational content and content for entertainment. Creating educational content identifies you as an expert and as trustworthy. Being entertaining builds rapport and creates reciprocity with your audience.
By being seen as an expert and having rapport with your audience through well developed content your business is now perfectly positioned to make sales without using any outdated and ineffective selling techniques. Sort of ironic right?
Some great video entertainment ideas include vlogs (Video Blogs), meet the team videos, behind the scenes videos, or have a panel discussion with others in your industry. Educational content, walkthroughs, Q and A sessions, top tip videos and more.
Educational courses are also a great way of creating passive income for your business.
It is important to note that this is rarely going to provide you with overnight success. This content will likely take time to gain traction, build brand awareness and increase interest in your business.
However! After a period of time this content will create exponential growth. It will increase your marketing footprint and work for you at all times of day and night. These pieces of content become real assets for your business that can consistently generate new leads and sales.
So what exactly am I saying!? Provide more value! and do it in a way which can do the selling for you. Provide value so consistently that customers can help but to notice who you are and what you do!